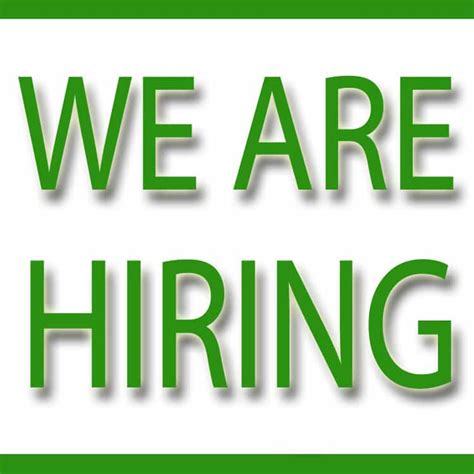 Fermanagh Enterprise Limited
Assistant Administration Manager Part-Time (25 hours)
Fermanagh Enterprise Limited is a thriving and successful Social Enterprise working since 1985 to promote Economic Development in Fermanagh by assisting, supporting and encouraging small business start-up and development, including the provision of a range of flexible industrial and office workspace suited to start-up and growing small businesses at four managed sites.
Due to continuing growth, the Company now seeks to expand its staff team by appointing an Assistant Administration Manager. Based in Enniskillen, the successful candidate will join an established team and will be supported to develop to their maximum potential. The role will involve all duties required in a busy office including contributing to the management of staff, suppliers and stock; providing reports and administration support to a voluntary board; maintaining quality standards; accurately maintaining operational and financial records and ensuring the general smooth and effective operation of a busy rented workspace facility and reception area.
We are seeking someone who can demonstrate attention to detail with an ability to problem solve and make decisions using their own initiative. Additionally, the successful individual will possess effective organisation, administrative, communication and interpersonal skills. The successful individual will prioritise and multi-task to meet strict deadlines and will possess the skills required to work with and manage people in a results driven environment.
Applicants will require, a minimum of 3 years of office-based experience; GCSE's (or equivalent) at Grade C or above in Maths and English and proficiency in the use of Microsoft Office applications. Also essential is locational flexibility and access to suitable transport for movement between the sites as and when required. Whilst not essential, a working knowledge of Sage would be advantageous.
The position is initially for 25 hours per week which may be increased in the future.
Salary £18,500 – £22,500 pro rata, per annum, performance bonus, workplace pension, travel expenses.
For an application form and further details, please contact:
The Monitoring Officer, Fermanagh Enterprise Limited, Enniskillen Business Centre,
21 Lackaghboy Road, Enniskillen, Co Fermanagh BT74 4RL.
Telephone No: 028 6632 3117. Email: monitoringofficer@fermanaghenterprise.com. Closing date for completed applications is Wednesday, 20 March 2019 at 5.00 pm.
Fermanagh Enterprise Limited is an equal opportunities employer