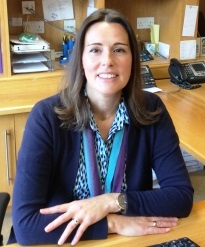 Role at FEL
Dealing with the daily running of Sage Book-keeping System and producing a set of management accounts every month as well as providing administrative support to the Administration Manager.
I am also on hand to provide support in Reception whenever the need arises so that callers to the office are always greeted in a polite and friendly manner.
Relevant Experience
I have been with the company off and on for over ten years and now work on a part-time basis.
Favourite thing about your job
Always being kept busy, meeting new people and working with the fabulous team here.
Entrepreneur you admire and why
Richard Branson as he is a pioneer and the sky literally is the limit!!
The secret to running a successful business
Drive, determination and courage.