THE WAIT IS OVER…
ENTER THE "YES YOU CAN" £20K PITCHING PRIZE FUND TODAY!
Following on from last year's success, the Yes You Can Pitching Competition returns for a 2nd year to give YOU the opportunity to pitch to win £5K to support you on your entrepreneurial journey!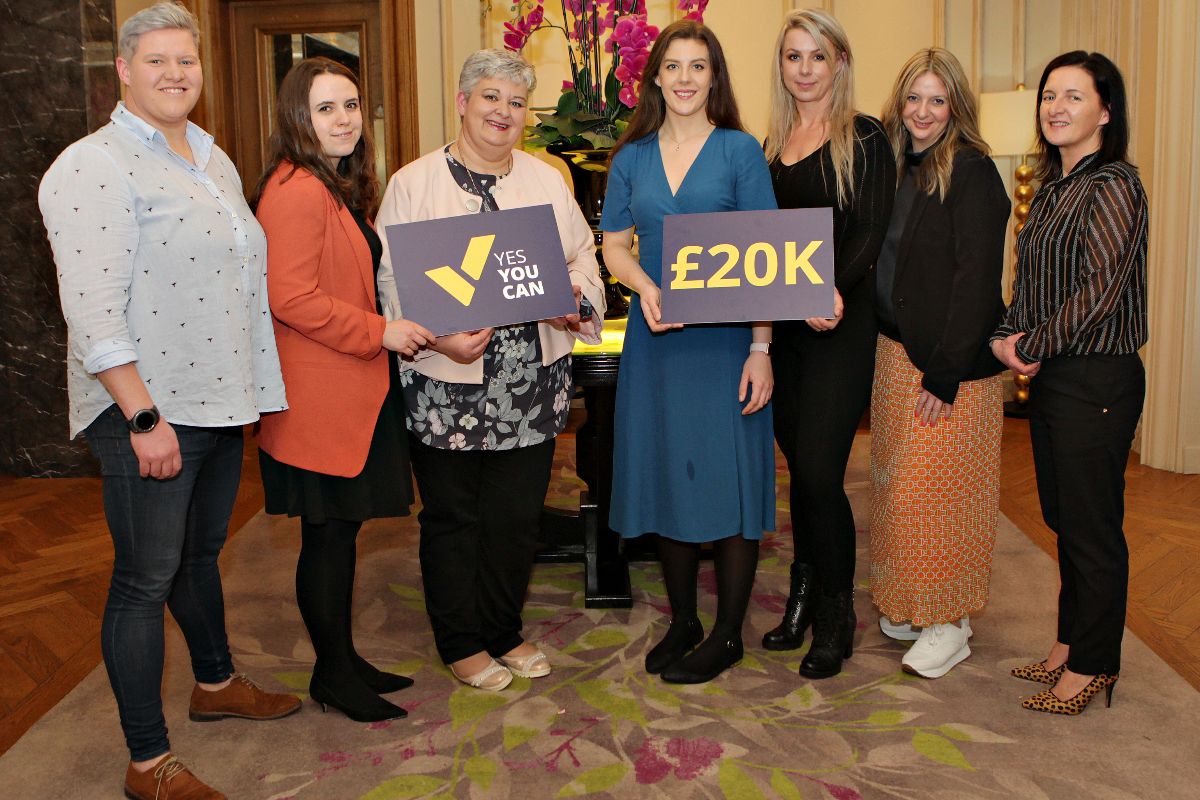 Yes You Can is a 3-year female enterprise programme delivered by Women in Business throughout Northern Ireland in collaboration with the 11 Local Councils and Invest NI.
The Pitching competition is open to female owned businesses – Pre-Start, Start up and Trading (under 2 years)!
If you applied last year and didn't get through try again this year. After-all 'whats the best that could happen…'
Yes You Can Pitching competition provides female entrepreneurs with a platform to pitch their business idea at the annual Women in Business Female Entrepreneur Conference with an opportunity to win funding! Find out what is involved below: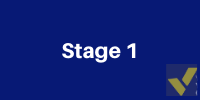 Submit your application by 13 January 2020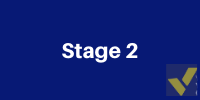 If you are shortlisted, you will be invited to pitch at a Regional Pitching Centre. We will notify you via email w/c 20 January 2020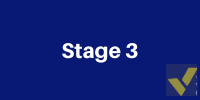 Regional Pitching Centres which will take place w/c 03 February 2020 – you will be expected to complete a 2 minute pitch in front of a panel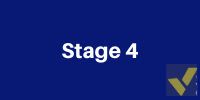 Regional winners will be announced at the Women in Business Female Entrepreneur Conference on 03 March 2020
FOR MORE INFO AND TO APPLY CLICK HERE!

If you have an idea, early stage start-up or trading under 2 years, we want to hear from you! Don't let anything stop you, let us support you to make your dreams come true and say YES YOU CAN!