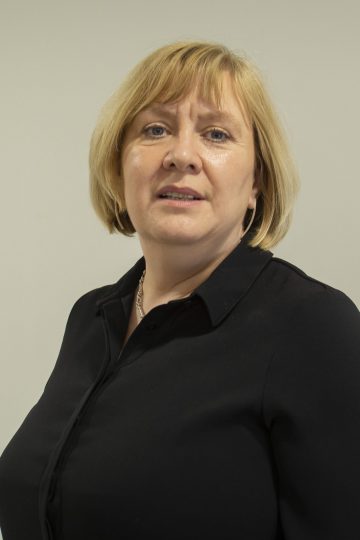 Role at FEL
I was employed as a Branch Manager in a Bank in London before joining Fermanagh Enterprise in 1996. During my time with Fermanagh Enterprise I have worked on a wide variety of programmes and initiative. I also deliver Young Enterprise Training in the secondary schools.
Favourite thing about your job
I enjoy meeting and getting to know the clients I meet through work.
Entrepreneur you admire and why
Sir Richard Branson, Virgin Group – Anyone who owns more than 400 companies and is worth billions is clearly doing many things right.
The secret to running a successful business
Hard work, long hours and thick skin.