Honest and inspirational insights from experienced entrepreneurs with tips and advice on how to turn a business idea into a reality.
About this Event
The Go For It Programme will host the fourth in a series of 'Confessions of a Start-up Business Owner' workshops aimed at inspiring local entrepreneurs to take that first step to starting their own business.
The one-hour virtual workshop will provide local people with honest and inspirational insights from successful entrepreneurs on their path to success.
Entrepreneurs will talk candidly about how they conquered their fears to launch their very own business and share their motivations for success.
Attendees will also have the chance to ask a Go For It Programme Business Advisor questions about a business idea they might have and how the Northern Ireland business start-up programme can help them turn that idea into a reality.
ENTREPRENEURIAL SPEAKERS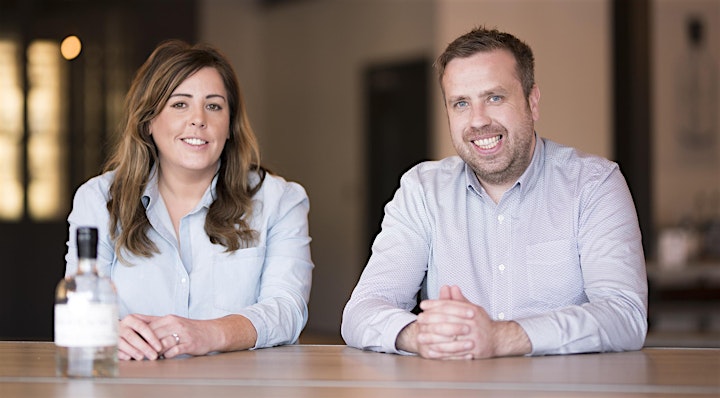 Fiona and David Boyd-Armstrong
Founders of Shortcross Gin
Husband and wife team David and Fiona Boyd-Armstrong are the founders of Northern Ireland's first craft distillery, Rademon Estate Distillery, the home to the award-winning Shortcross Gin.
The successful entrepreneurs distilled, packaged and posted the first Shortcross Gin in 2013 with a vision of re-defining what an Irish gin should and could be, while becoming the first gin to be distilled in Northern Ireland.
The ambitious duo has upheld their values of distilling uncompromisingly great hand-crafted spirits with the launch of their own Irish whiskey, as well as 9 unique editions of Shortcross Gin.
Rademon Estate Distillery has also launched its own state-of-the-art visitor centre and donated over 1000 litres of its Shortcross Gin hand sanister to the NHS during the coronavirus pandemic.
HOST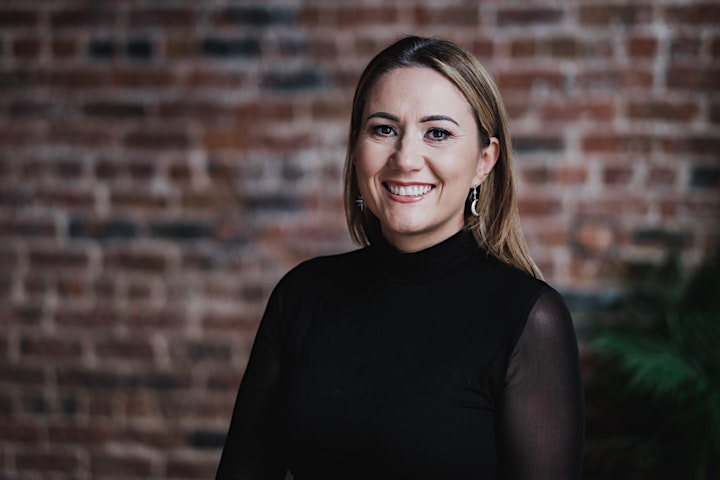 Cate Conway
Presenter and Owner of Quirky Weddings
Cate Conway is an incredible radio presenter, voiceover artist and events host. You can currently listen in to her quick-witted chat and friendly banter on the airwaves at U105 after 4 years of hosting the Q-Radio Breakfast show with Stephen Clements. Cate also hosts her very own inspirational podcast that interviews local people on major challenges they have faced in life and overcome them.
Cate is well known for her entrepreneurial drive having co-founded Quirky Weddings with her business partner Saima Akram. Quirky Weddings helps talented and passionate wedding vendors showcase their services to couples planning their big day.
GO FOR IT ENTREPRENEUR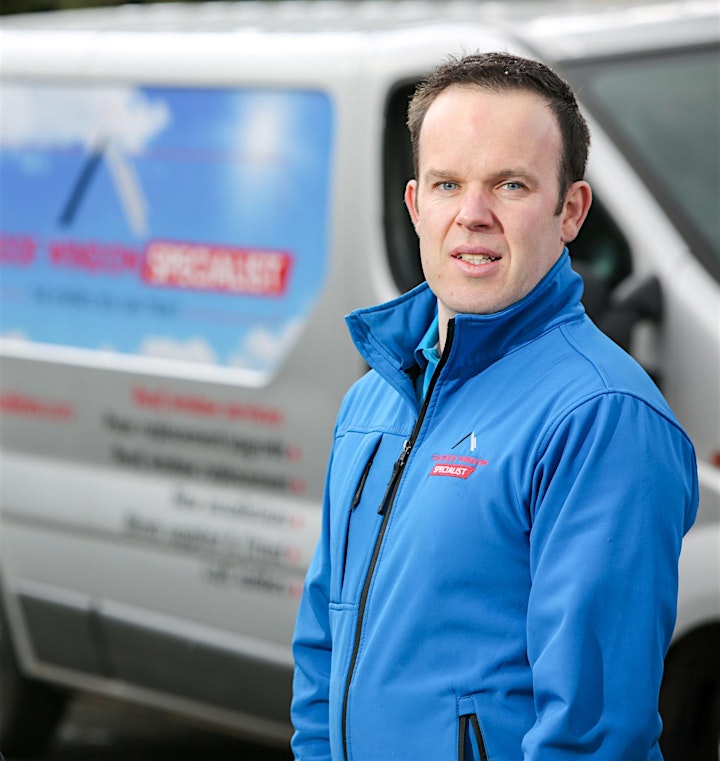 Mark O'Neill
Founder of Roof Window Specialists
Mark O'Neill turned his 30 years of experience and product knowledge of Velux® windows into his very own roof window and loft ladder installation business.
Mark established The Roof Window Specialists after spotting a gap in the local market to provide a solution to owners of roof window products, who were no longer covered by the manufacturer's 10-year guarantee.
The Draperstown based company specialises in providing replacement, upgrades, new installations and servicing of old roof windows, as well as supply and installation of quality loft ladders, loft flooring and blinds.
THE GO FOR IT PROGRAMME
The Go For It Programme is delivered free of charge across all 11 Council areas by a team of experienced business mentors through Northern Ireland's wide network of enterprise agencies. It provides expert advice and help with developing a robust business plan to help turn ideas into a commercial enterprise.
This project is part funded by Invest Northern Ireland and the European Regional Development Fund under the Investment for Growth & Jobs Northern Ireland (2014-2020) Programme.
Organiser of Confessions of a Start-up Business Owner with Shortcross Gin